Photojournalism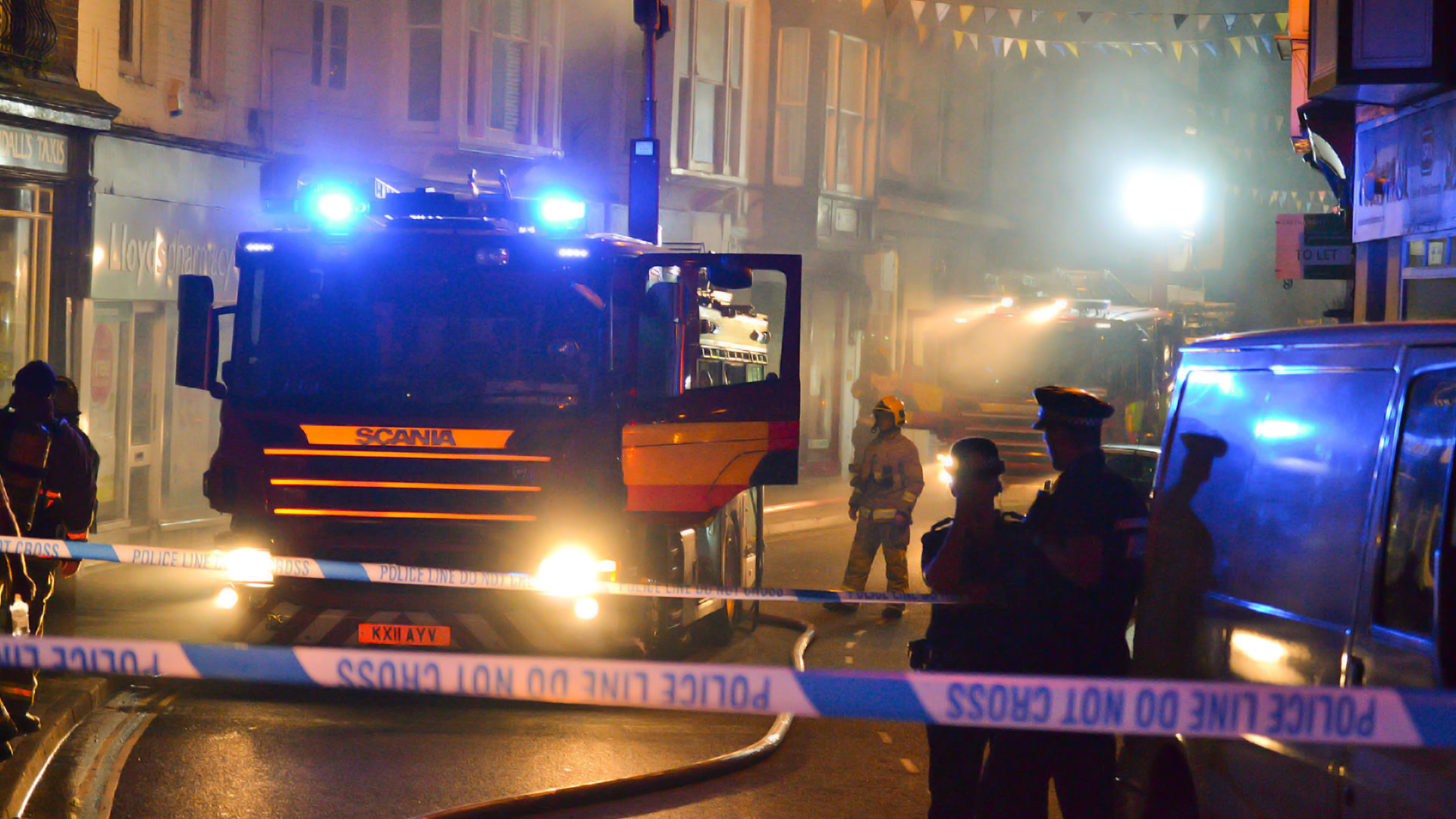 [minti_image img="15663″ align="center"][minti_headline size="fontsize-xxxl"]Photos in the News[/minti_headline][minti_spacer height="20″]
[minti_headline type="div" size="fontsize-m"]I turned to photojournalism as soon as I realised the impact this makes and how it plays an important part in day-to-day life. The main importance about a journalistic photograph is that it tells a compelling story. I worked just over a year for an Island based online news source, this helped me gain an understanding of what you expect within a photograph. Including a strong understanding of composition, presentation and the layout of the image, from experienced professionals who have helped guide me to where I am today.
Over the last few years, I have attended a variety of newsworthy events, whether it's positive or negative news. This experience, together with analyses of events, has enabled me to understand the mechanics of advertising and to consider how to photograph an image from an informative point of view.
From this I get to see my work on a regular basis which has made me realise the importance of sharing information, but, more importantly, the way that information is shared and the way it looks. My photographs have been used in a variety of news outlets, such as local news sources, Isle of Wight Country Press, Isle of Wight Radio and Island Echo. My work has also been used further afield towards regional news sources and such as the BBC and ITV. My photographs have also been featured on the Daily Star and Daily Express' websites.
Below are some of my recent photojournalism related posts.[/minti_headline][minti_divider]
[minti_blog category="photojournalism"]
[minti_headline size="fontsize-xxxl"]Cuttings[/minti_headline][minti_headline type="div" size="fontsize-m"]Below is a selection of screenshots of my photographs being used on news websites.[/minti_headline][minti_gallery ids="3850,3849,3860,3859,3858,3857,3856,3851,3848,3847,3846,3845,3844,3843,3842,3841,3840,3839,3838,3837,3836,3835,3834,3833,3832,3831,3830,3829,3828,3827,3826,3825,3824,3823,3822,3821,3820″ columns="5″ style="2″][minti_spacer]