About me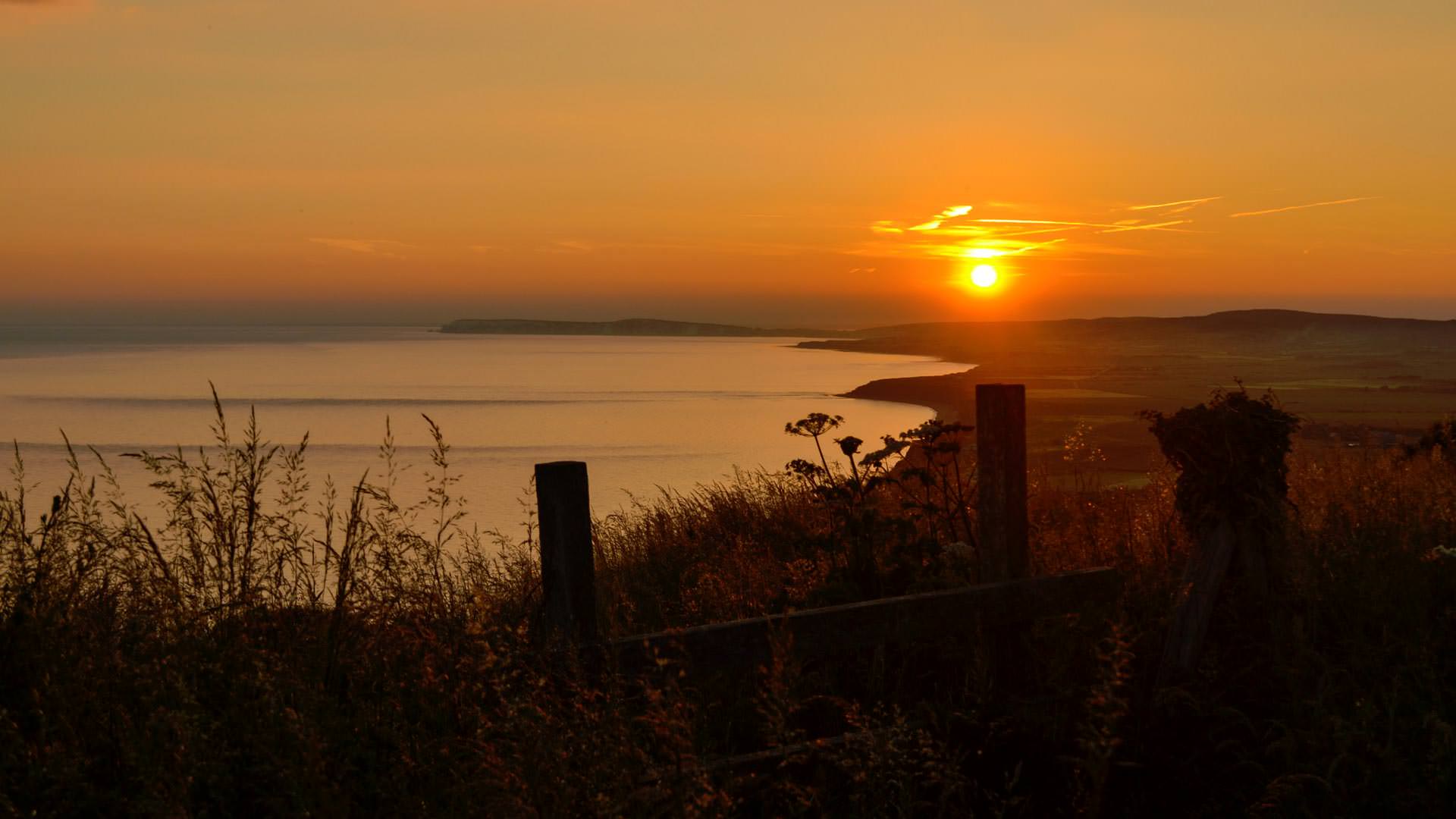 [minti_image img="15652″ align="center"][minti_headline size="fontsize-xxxl"]About me[/minti_headline][minti_spacer height="20″]
Hello, I am an Isle of Wight freelance based photographer, who studied at the Island Innovation VI Form Campus in Newport aiming for a degree in the art. With a passion for photography, I have already been to a handful of events during the past years and have had the privilege of experiencing the Yarmouth Old Gaffers action by being on a Gaff Rigger, capturing the event from within. I have a selection of events lined up to photograph in the summer to further progress my skill and build up my portfolio to a higher standard.
For over a year I worked as a junior photographer for an Isle of Wight on-line news source, I have gained a strong understanding of composition, presentation and the layout of an image, from experienced professionals who have helped guide me to where I am today. This experience, together with analyses of events, has enabled me to understand the mechanics of advertising and to consider how to photograph an image from an informative point of view. Seeing one's work on a regular basis has made me realise the importance of sharing information, but, more importantly, the way that information is shared and the way it looks. For this you need a designer and, whilst I am passionate about photography, it is in design that my real interests lie.
In 2016 I was given the opportunity to be a photographer at the annual Isle of Wight Bestival music festival that takes place at Robin Hill Country Park in September. This was my first experience and was thrown in at the deep end, but the experience was phenomenal. With pit pass access, I was able to photograph some memorable moments of artists performing on stage in front of thousands of revelers.
With photojournalism, I also have an enthusiasm for graphic design and I have produced several websites in the past couple of years, gaining knowledge as I go along. Starting from the bottom with a blank canvas I have got to where I am today. One of my main websites is for a family- run bed and breakfast in Whitwell on the Isle of Wight called Ford Farm House. At the age of 14, I first took to Dreamweaver and created a very basic website containing all the information needed to describe the business. Over the years I have learned more and more, and now I have five websites, designed and maintained by me, ranging from static HTML sites created in Dreamweaver to WordPress systems. WordPress is still fairly new to me but I feel that over the next few years I will be up to a high standard producing sites on regular bases.
Ford Farm House Bed & Breakfast, Little Granville Self-Catering, Old Park Hotel, Play Lane Millennium Green, Vicky's Nails and JA Installations are existing clients of Shane's who have used his PR photography services, along with web design, to attract potential guests and customers to visit the company.
[minti_spacer]
[minti_gallery ids="3707,3706,3710,3705,3708,3714,3712,3716,3720,3724,3722,3718,3726,11269,3746,3730,11268,3728,11271,3744,3742,3738,3740,3732,15778,15779,15780,16107″ link="none" columns="7″ style="2″][minti_spacer]