The Isle of Wight Randonnee takes place every year in May on the Island where thousands of cyclists take place in the Sportive.
The Randonnee was established over 30 years ago.
The total circuit length is 66 miles or 100km which routes around the the island in either a clockwise or anticlockwise direction.
Larger high res photographs can be obtained upon request. 
Photographs: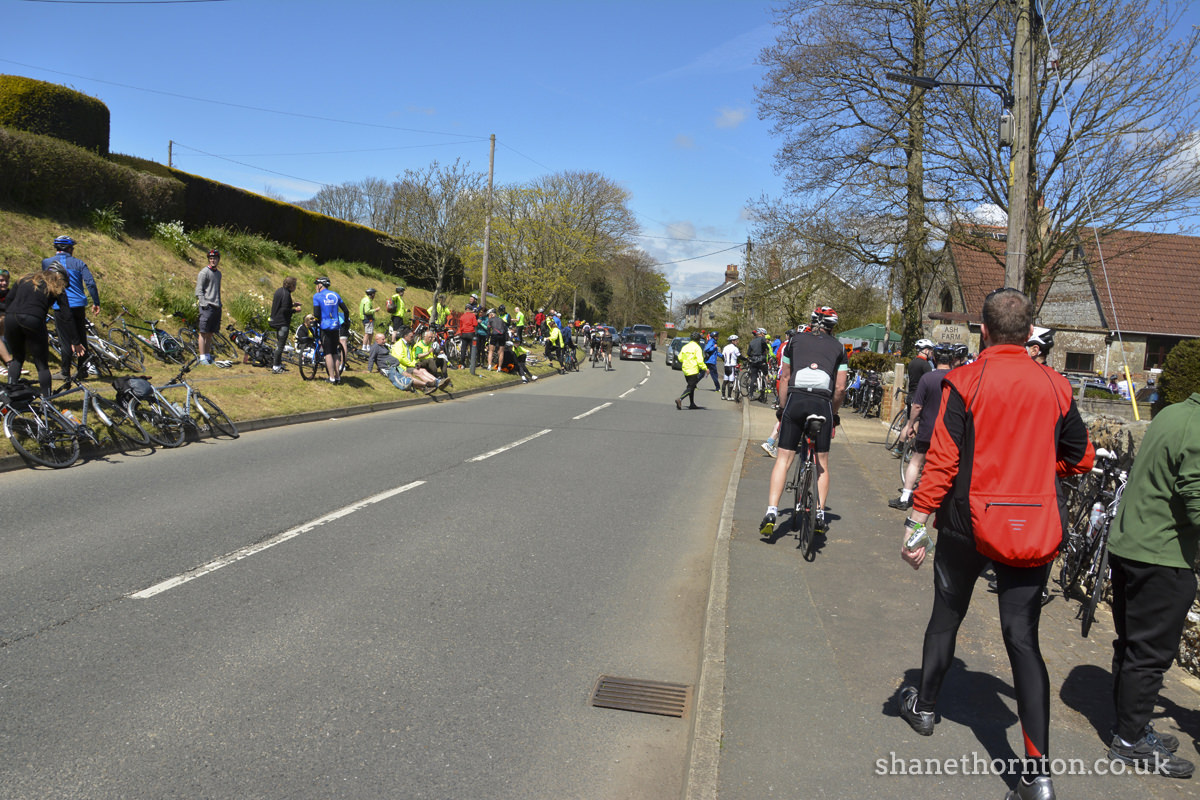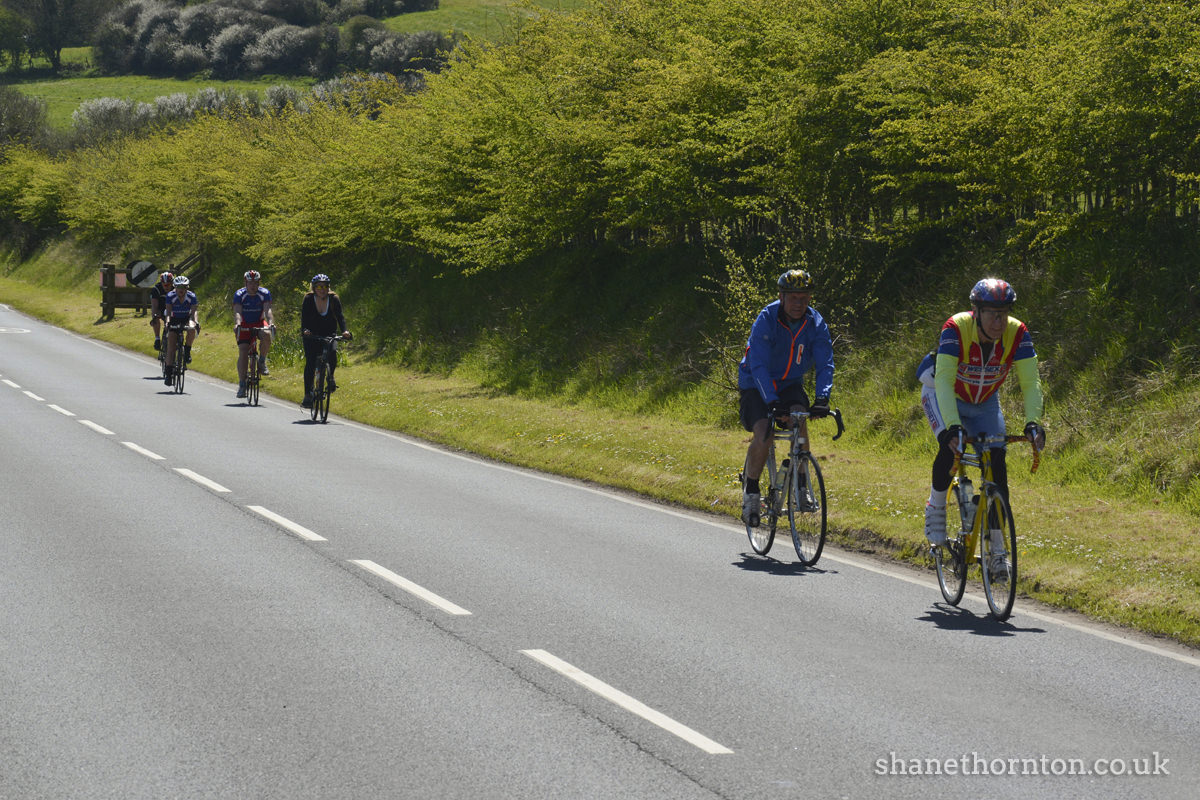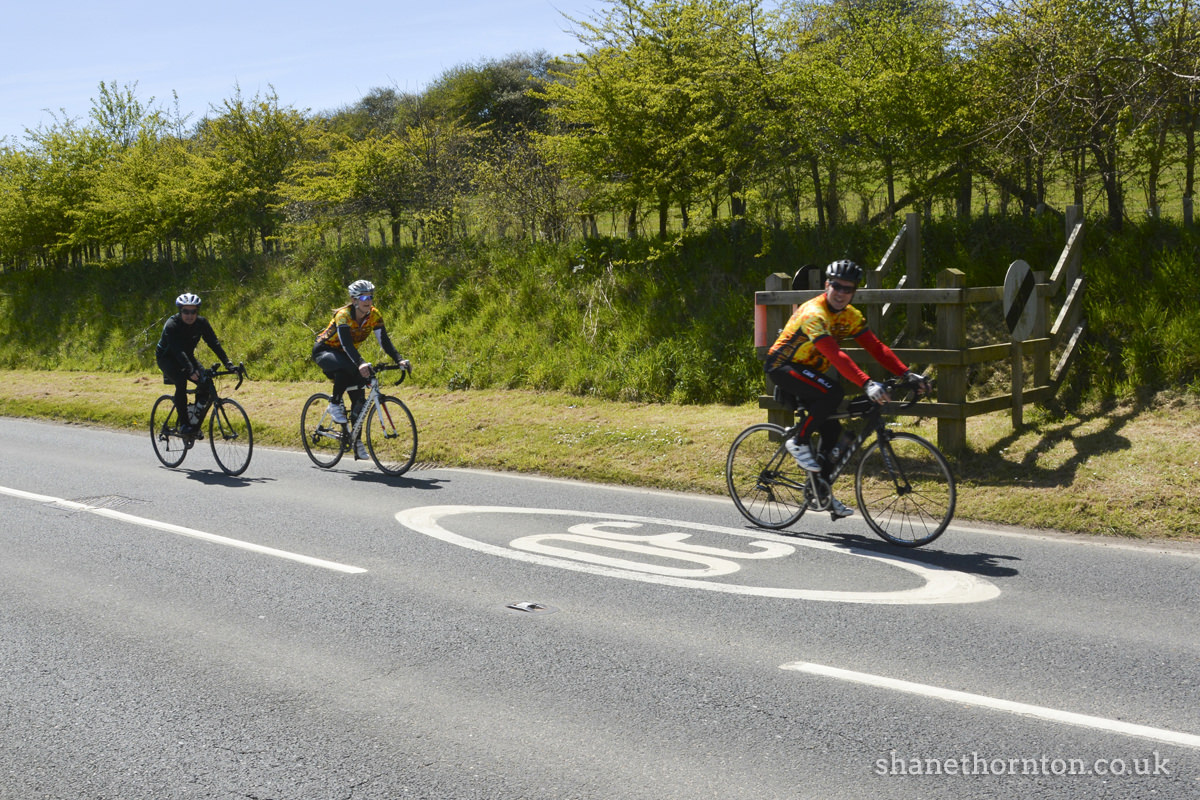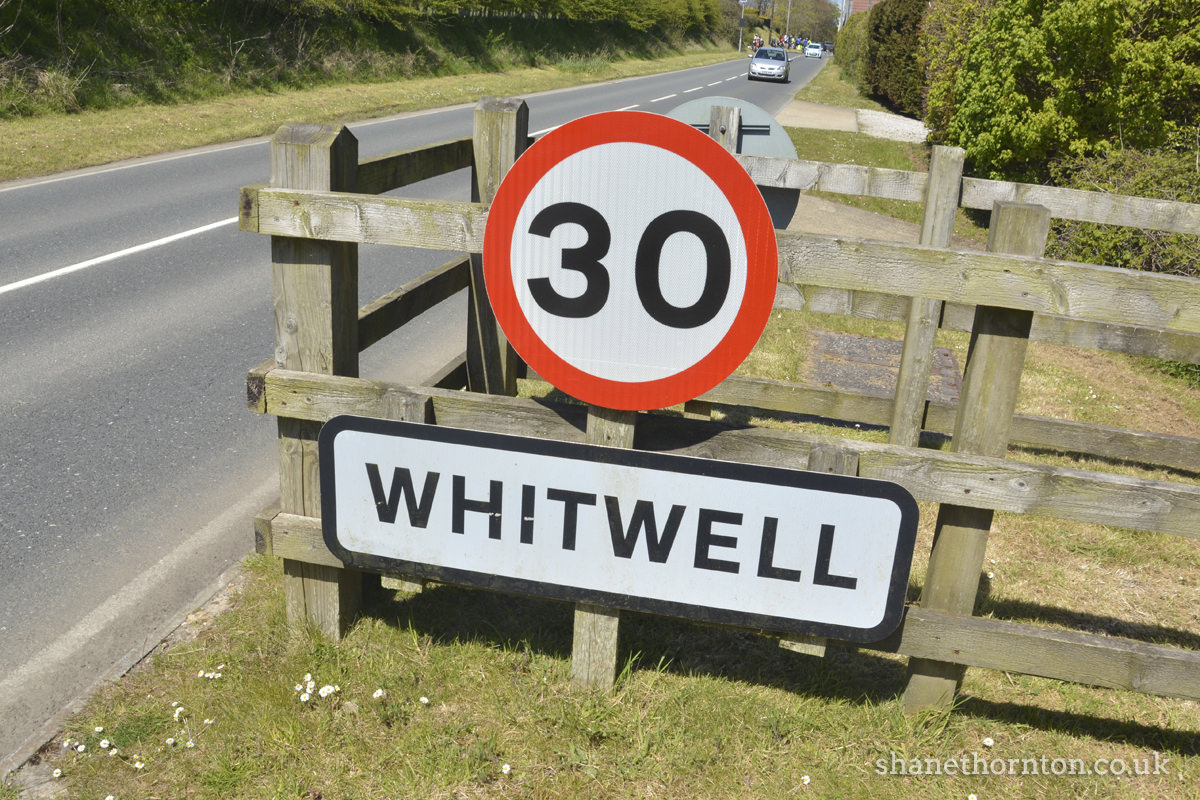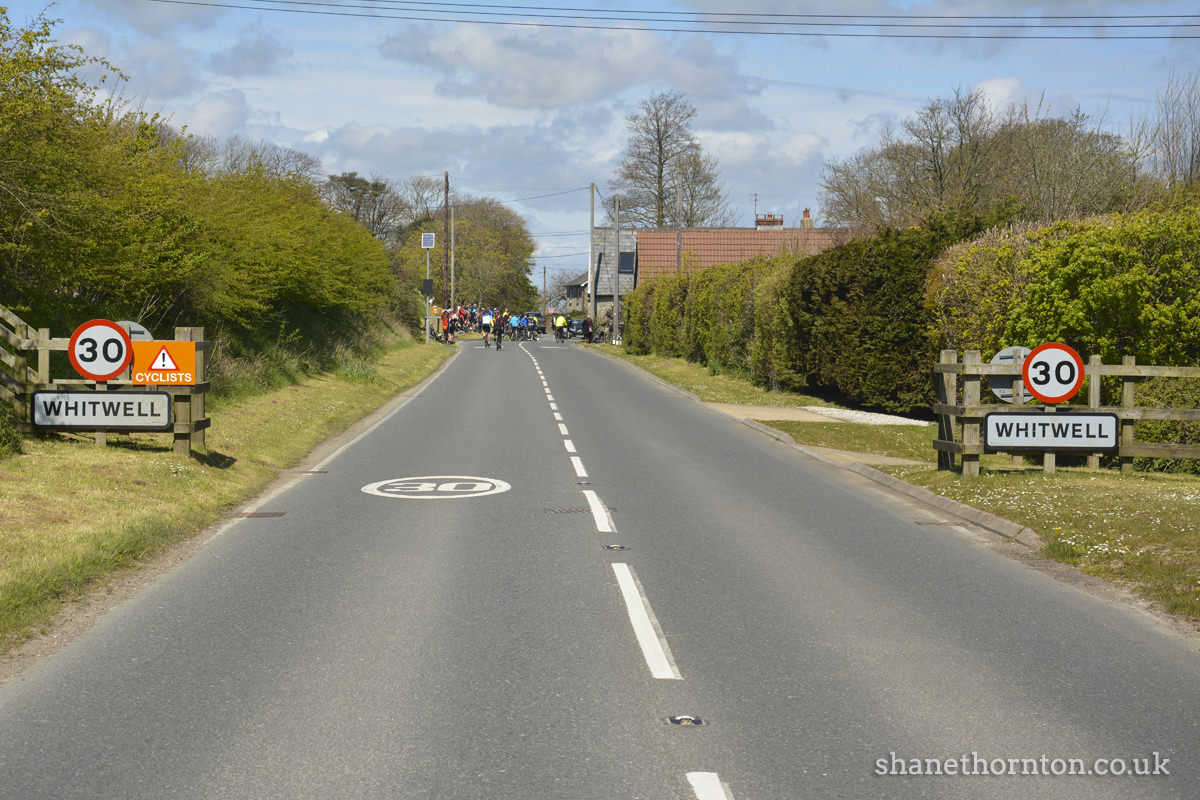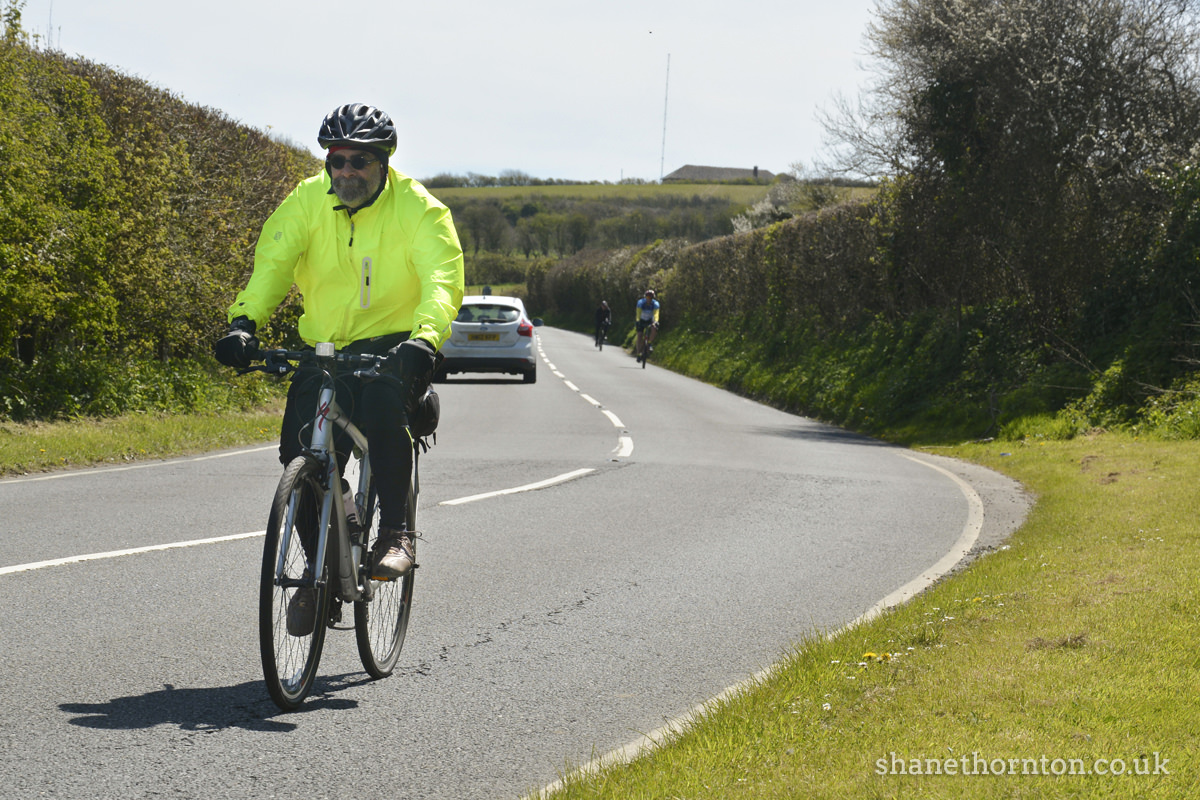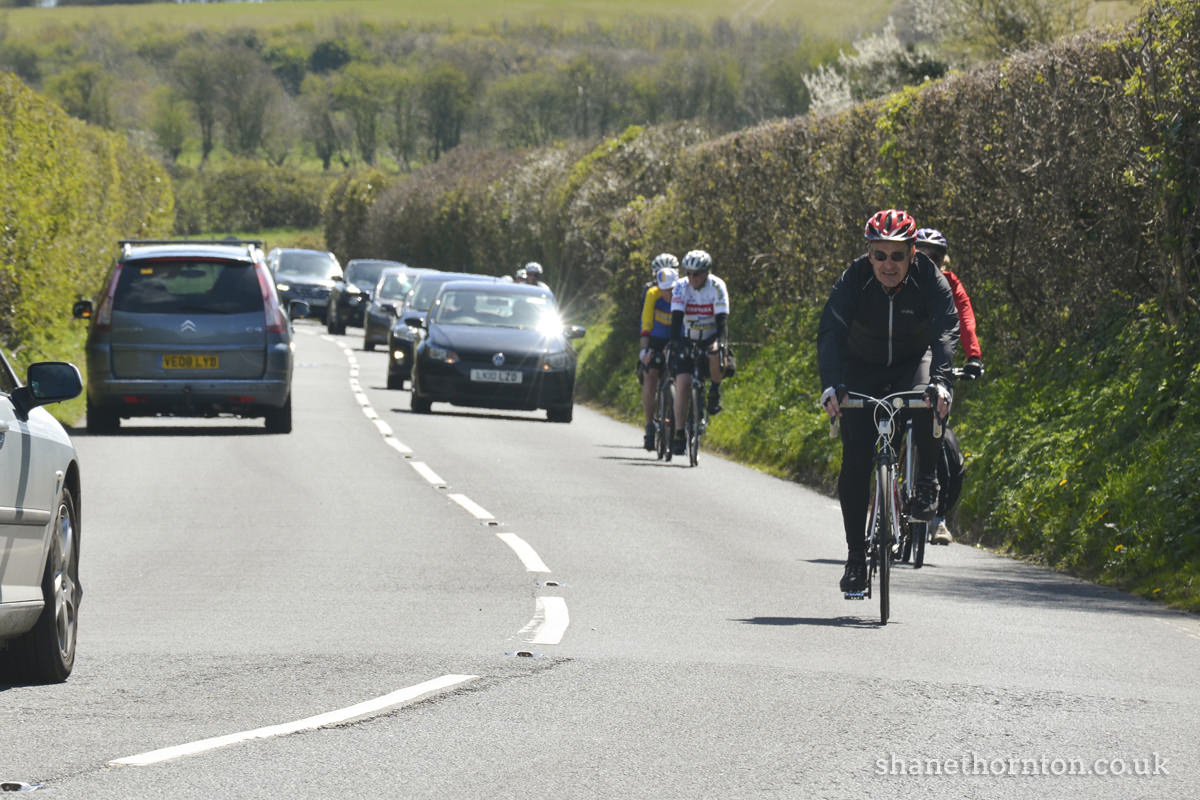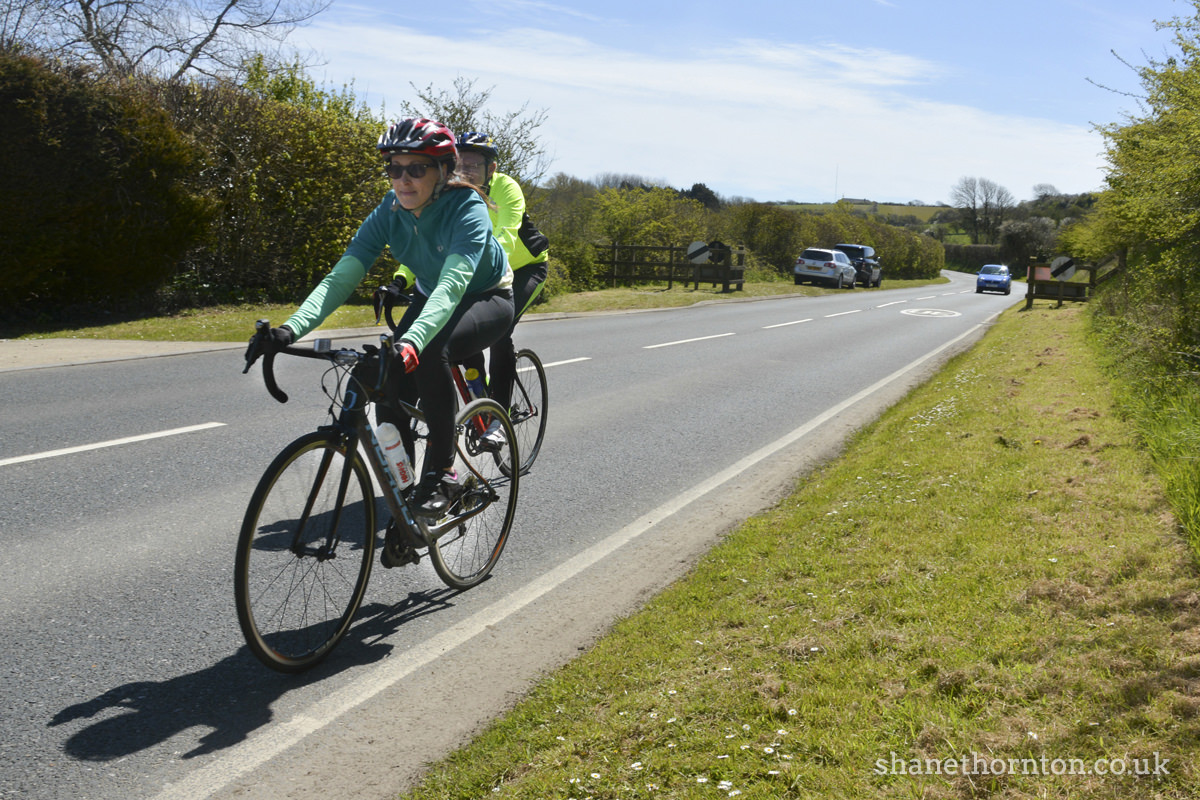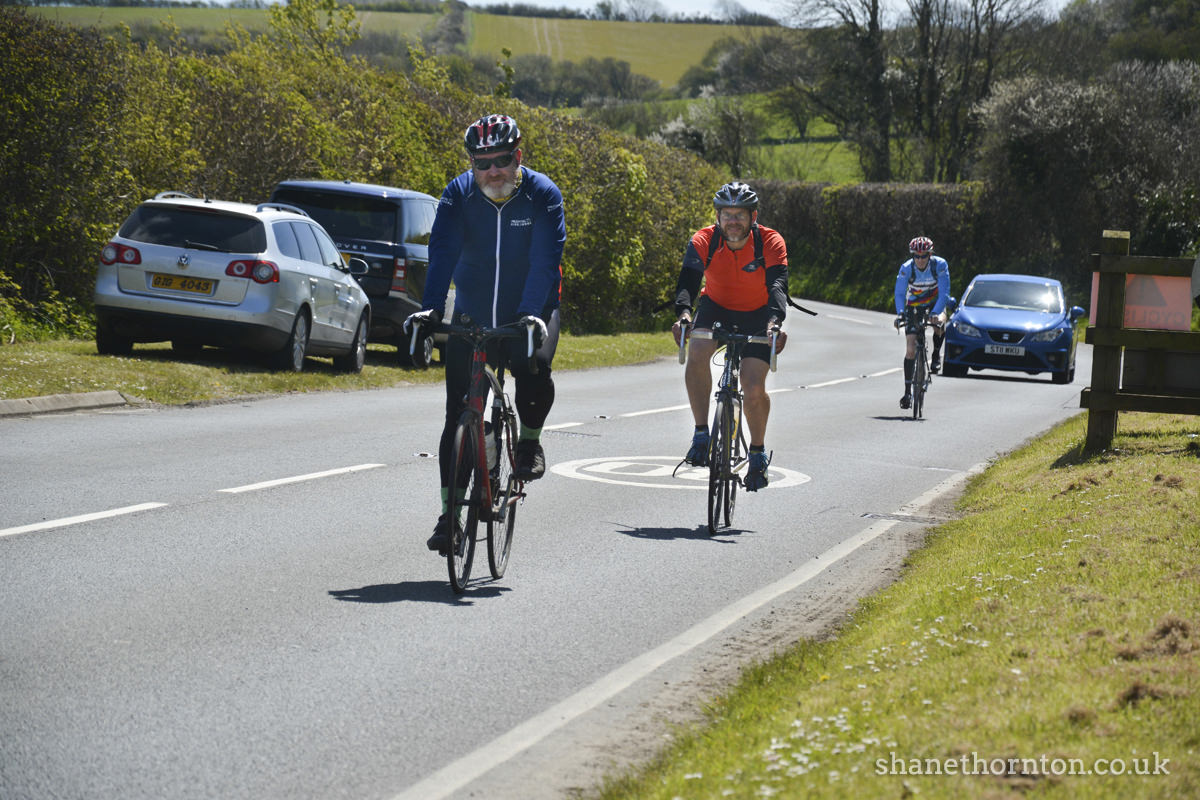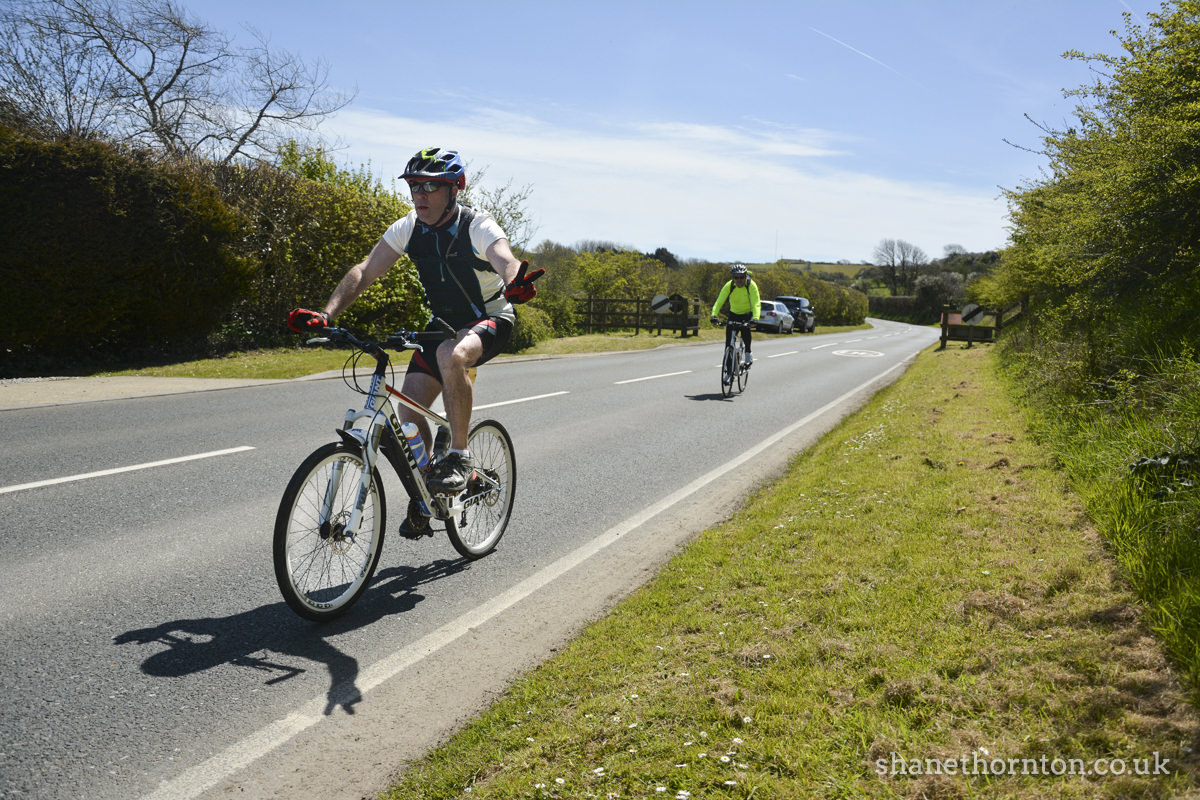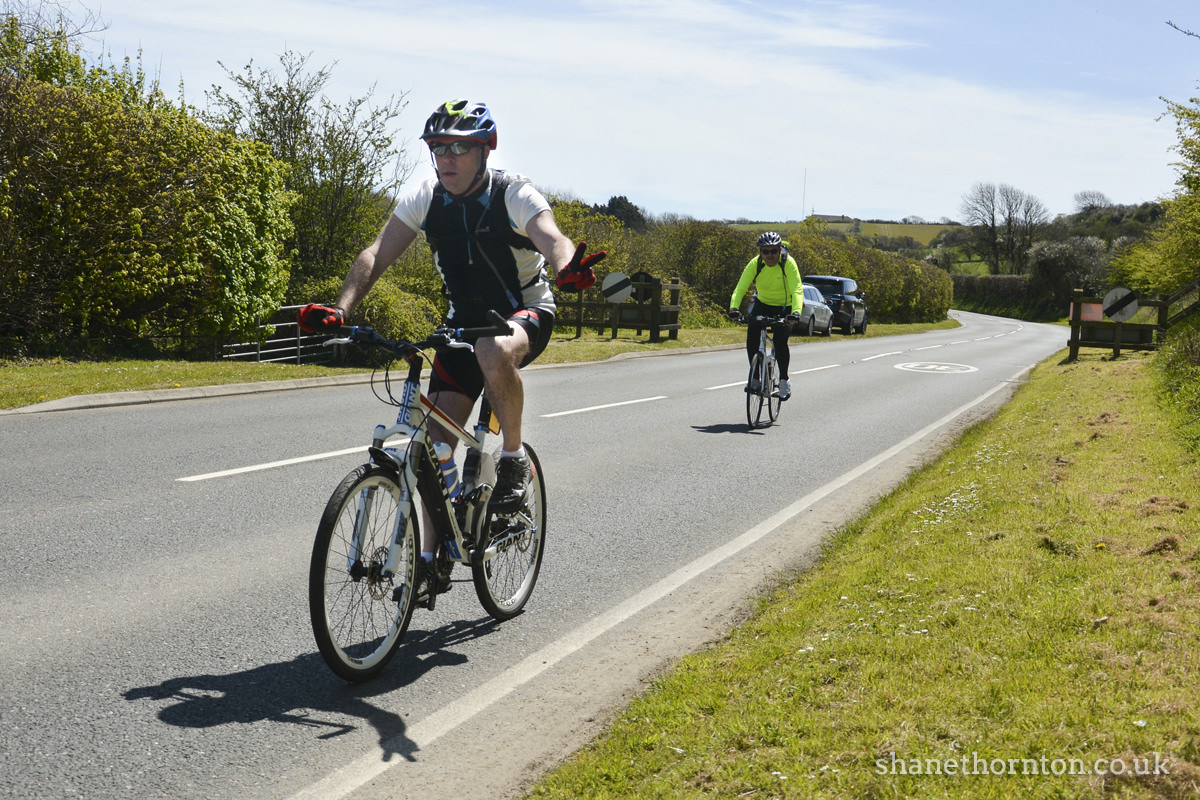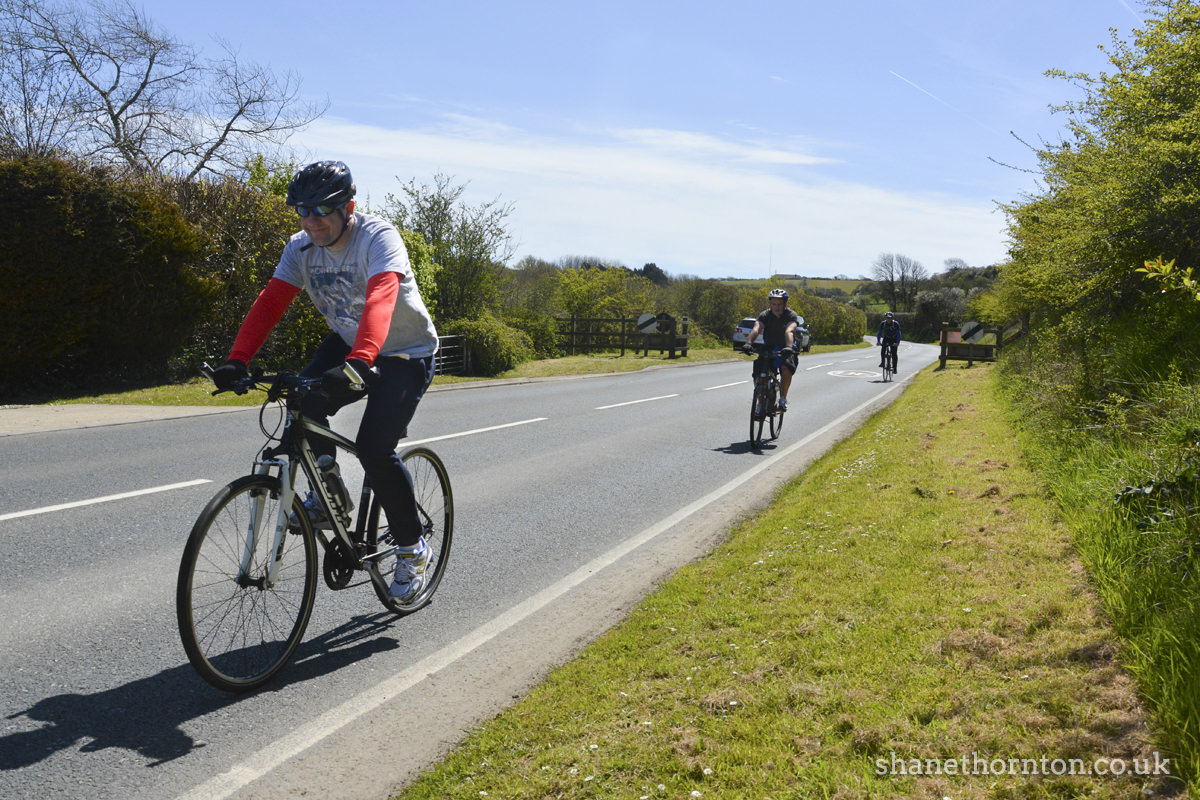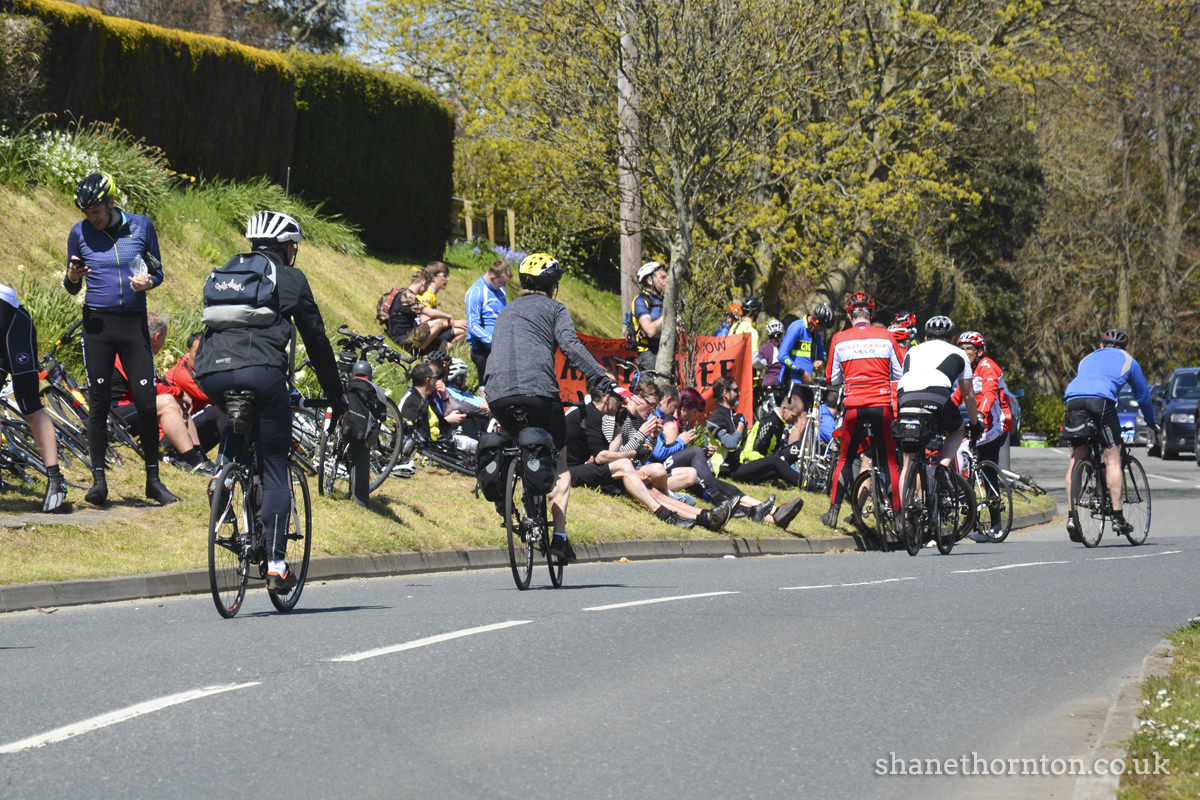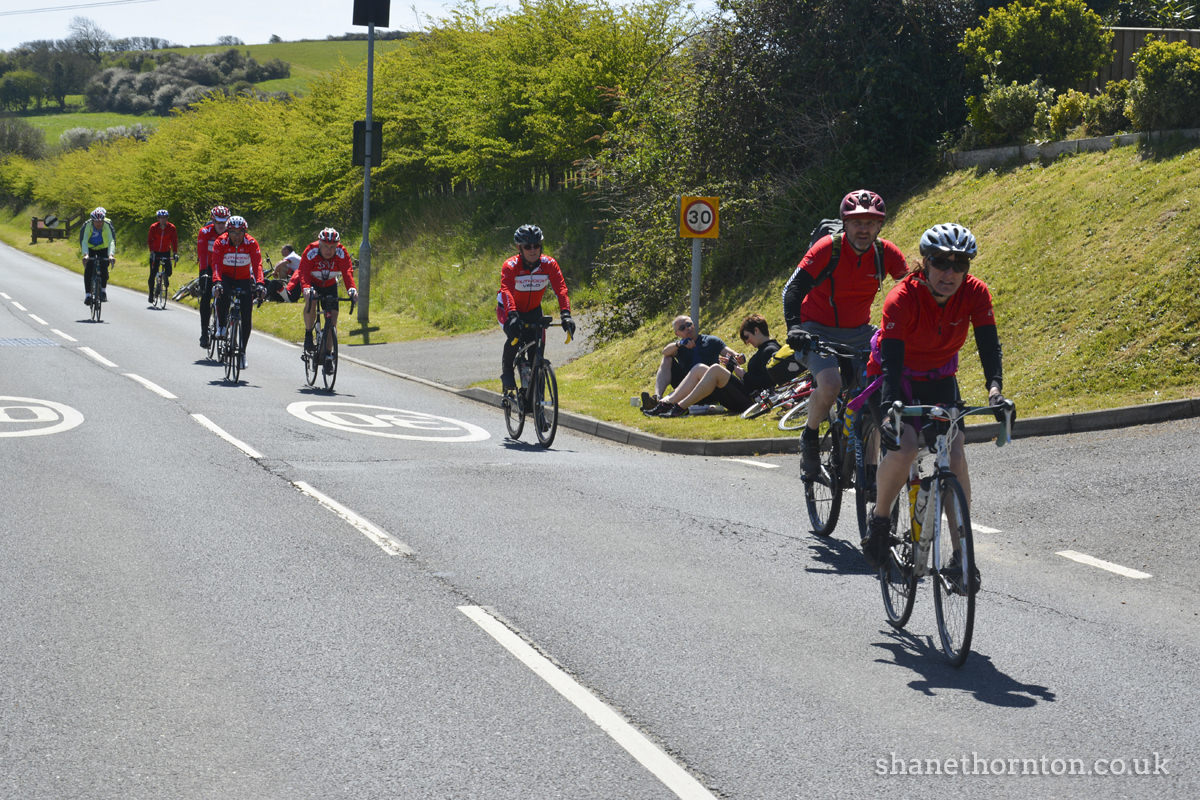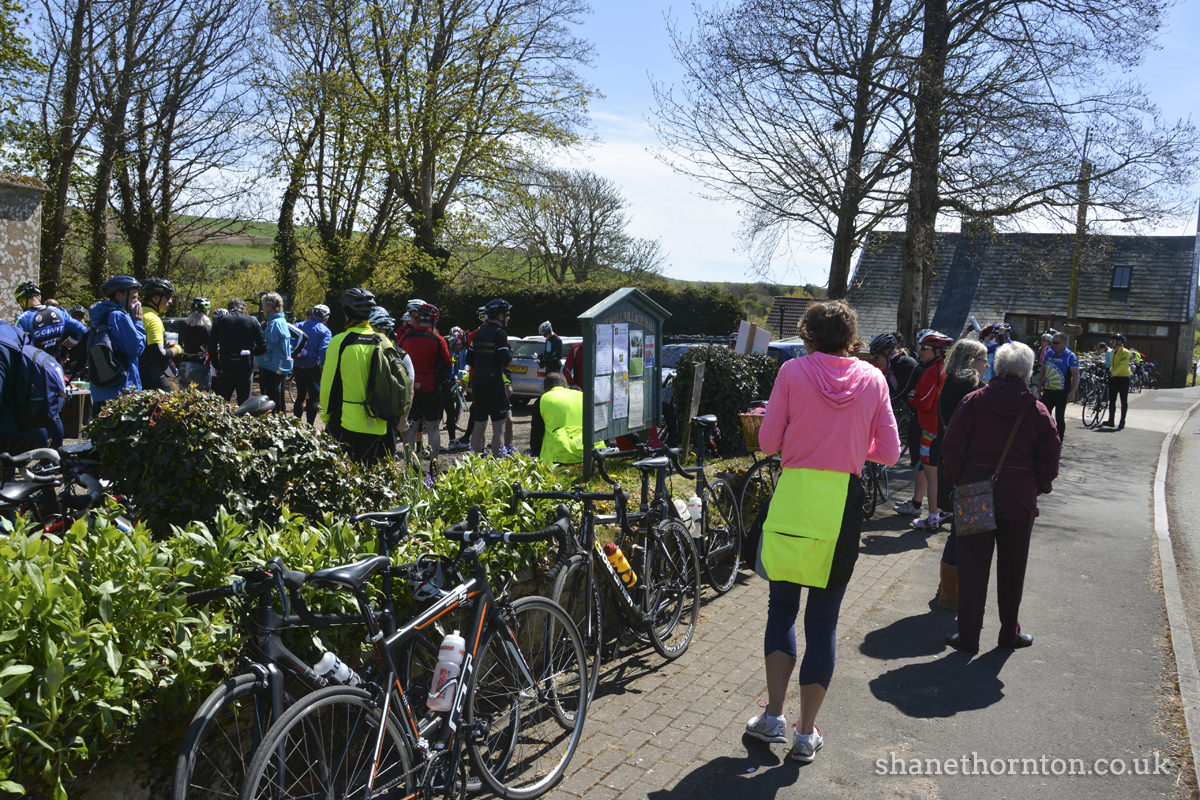 These images are copyright of Shane Thornton (shanethornton.co.uk) 2016. If you wish to purchase or use any of these photographs please send me an email via the Contact page.
Thank you.