Heavy rain and strong winds battled the Isle of Wight leaving many main roads closed and impassable due to substantial flooding. Homes were without power over night as other places begged for help as their homes stated to flood.
There was severe flooding in Whitwell, when the Eastern Yar burst its banks during high tide just before 4am on Christmas Eve, which left homes becoming submerged in water. You can see a video along with several photographs taken this morning as devastation struck the small village on the Isle of Wight.
The short video (above) is the Eastern Yar at the bottom of Nettlecombe Lane, which lead to Whitwell High Street being submerged under 2 feet of water in places and several homes without power and in desperate need of a pump.
PHOTOS TAKEN JUST AFTER 4AM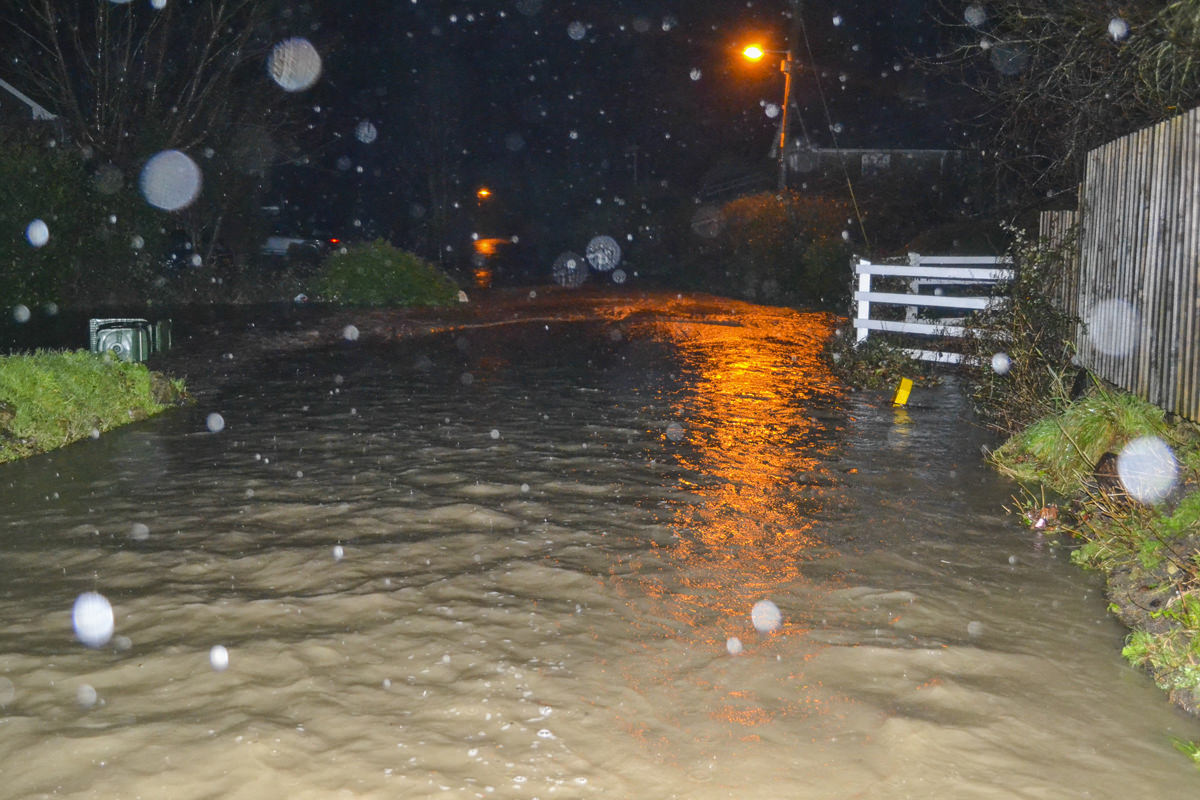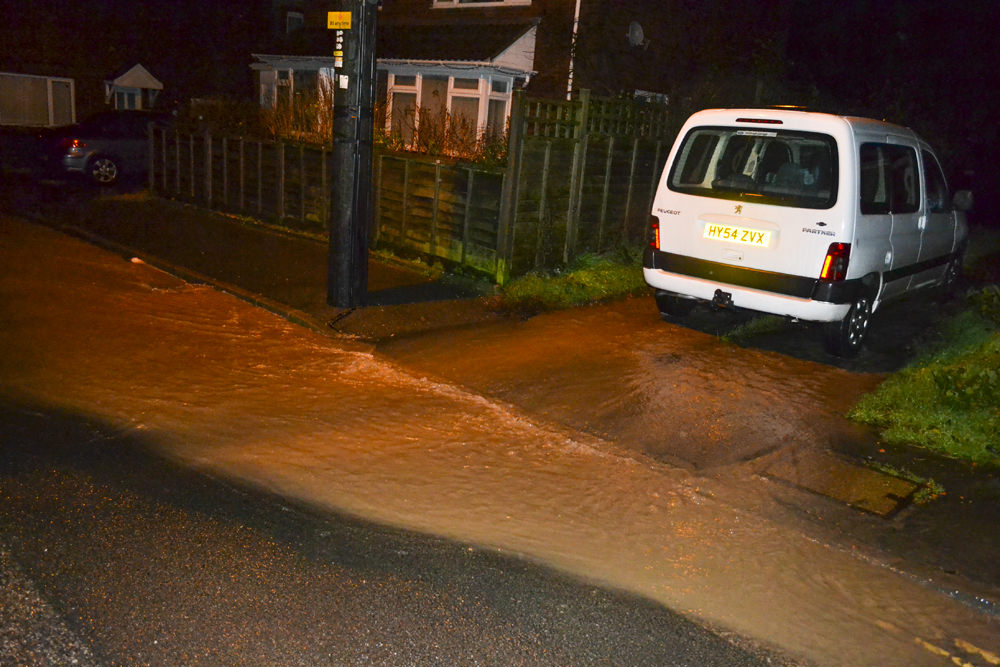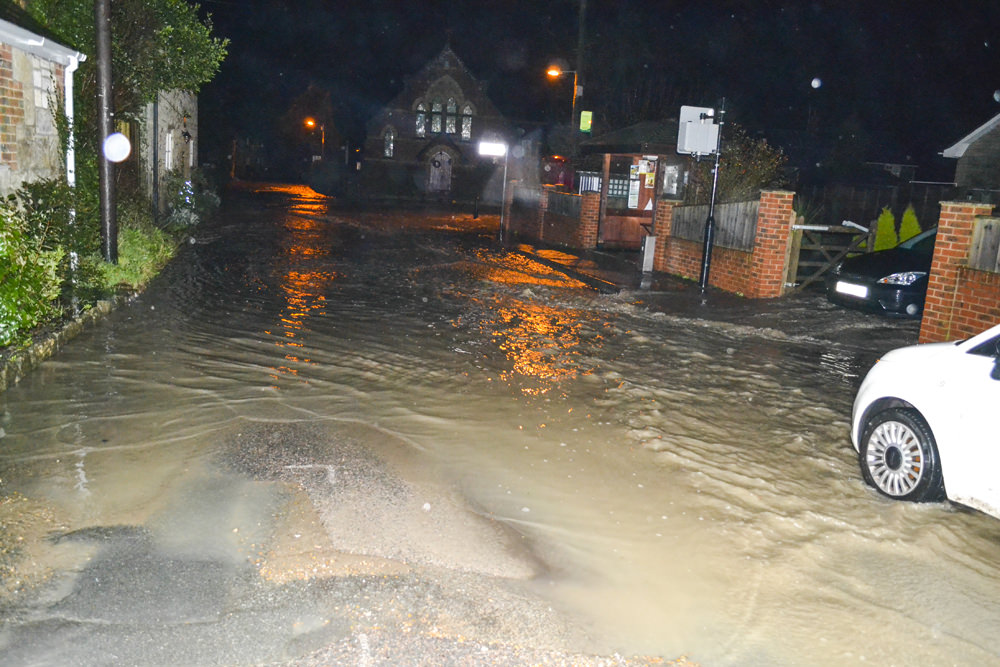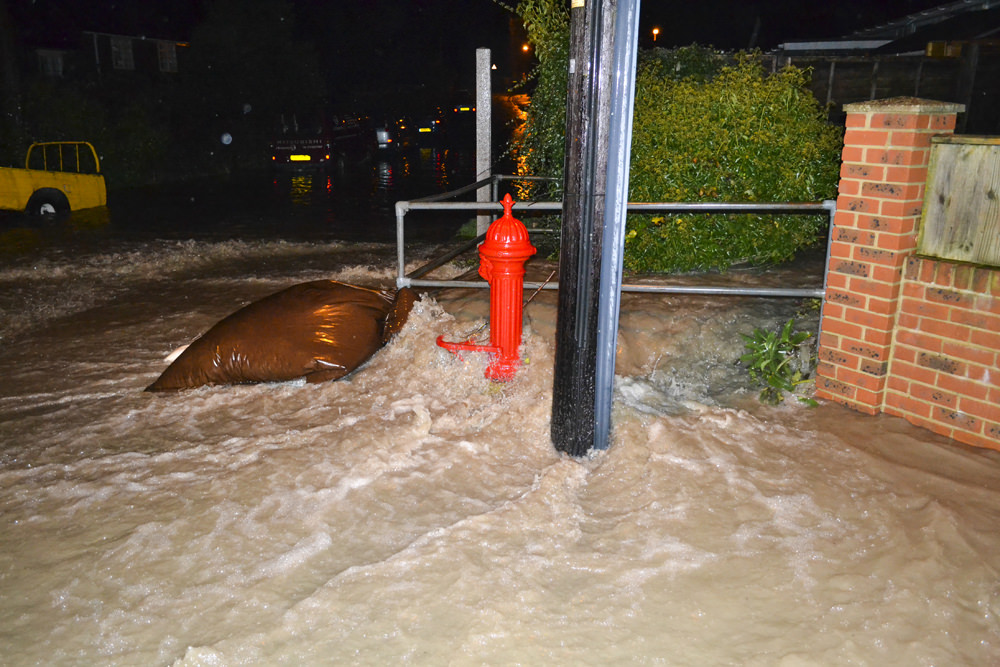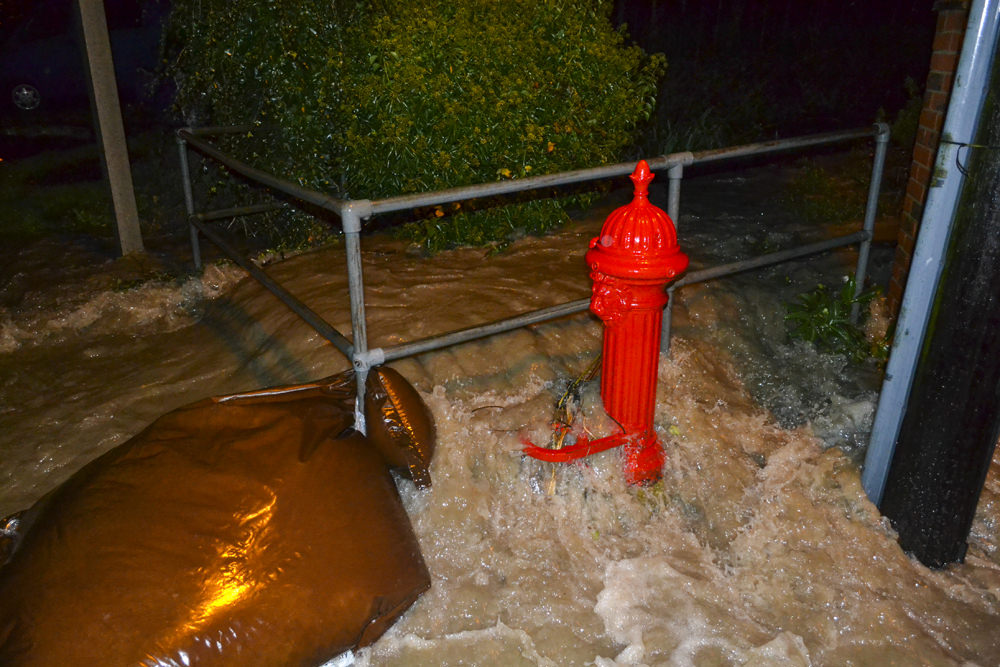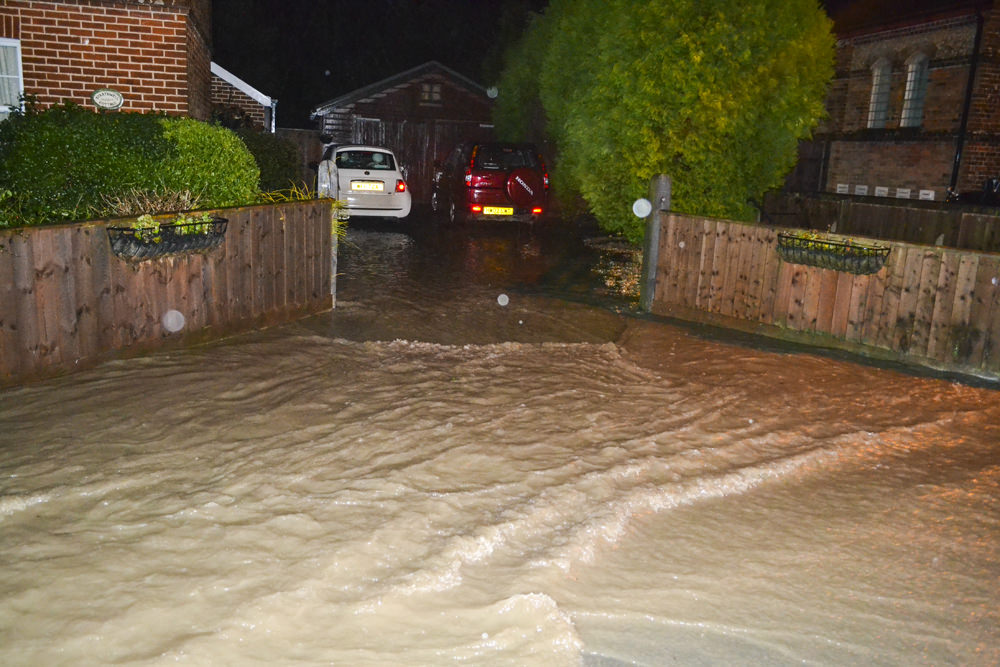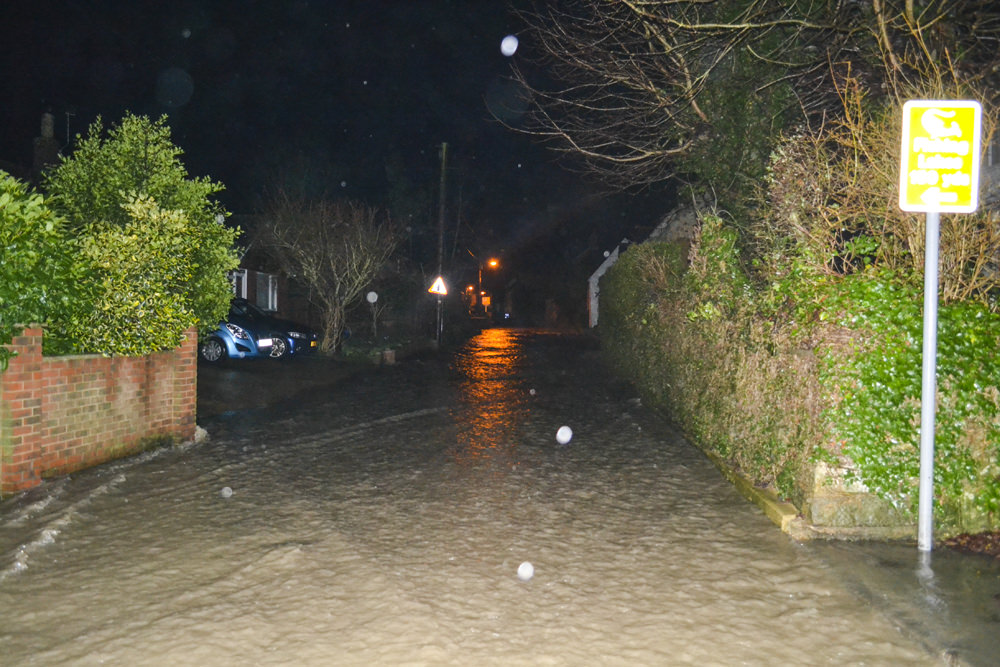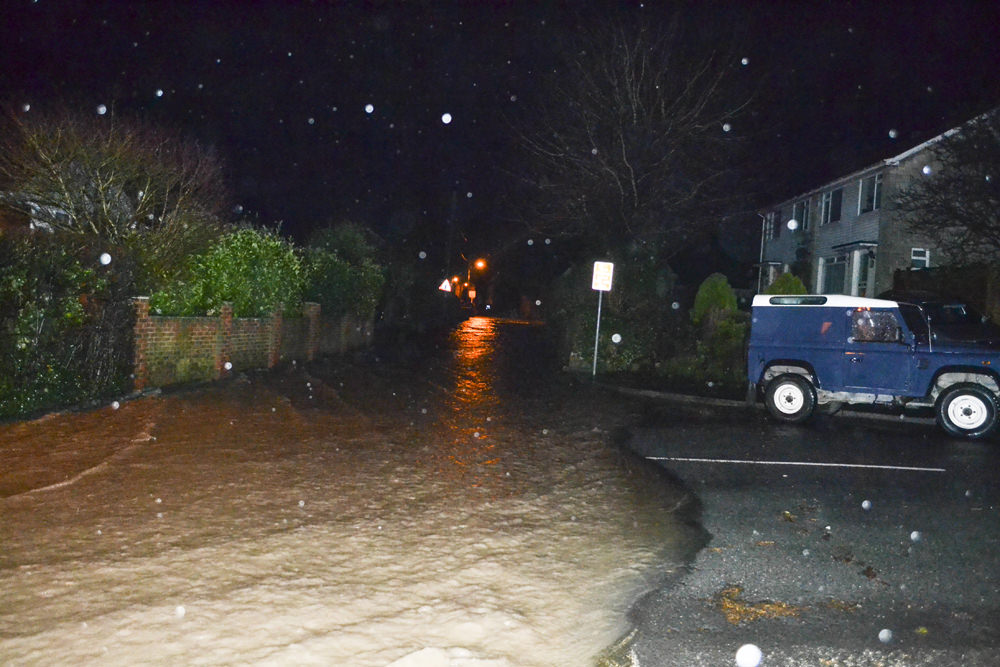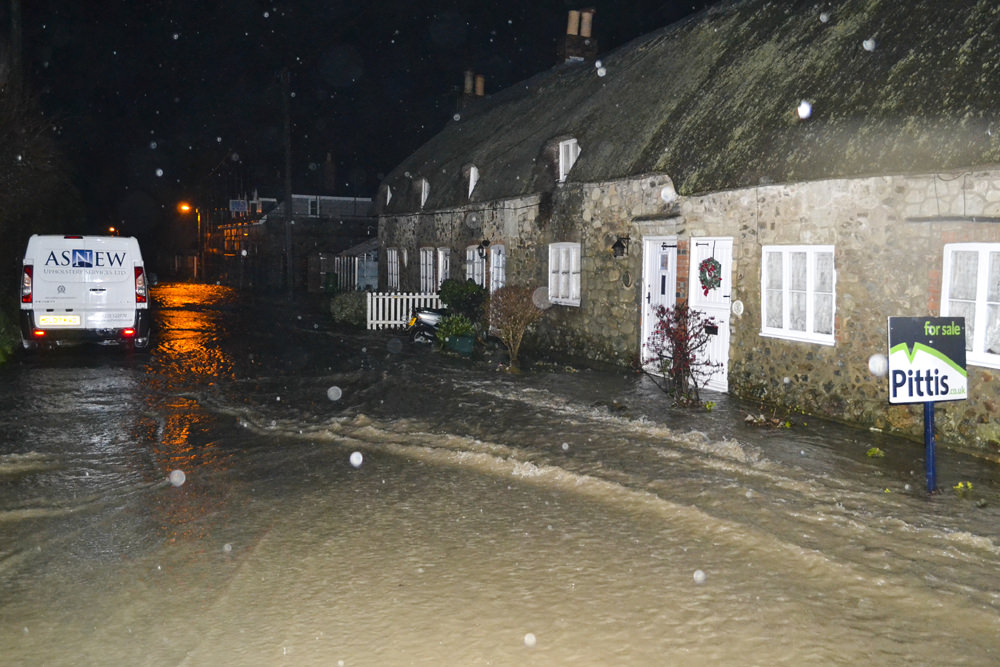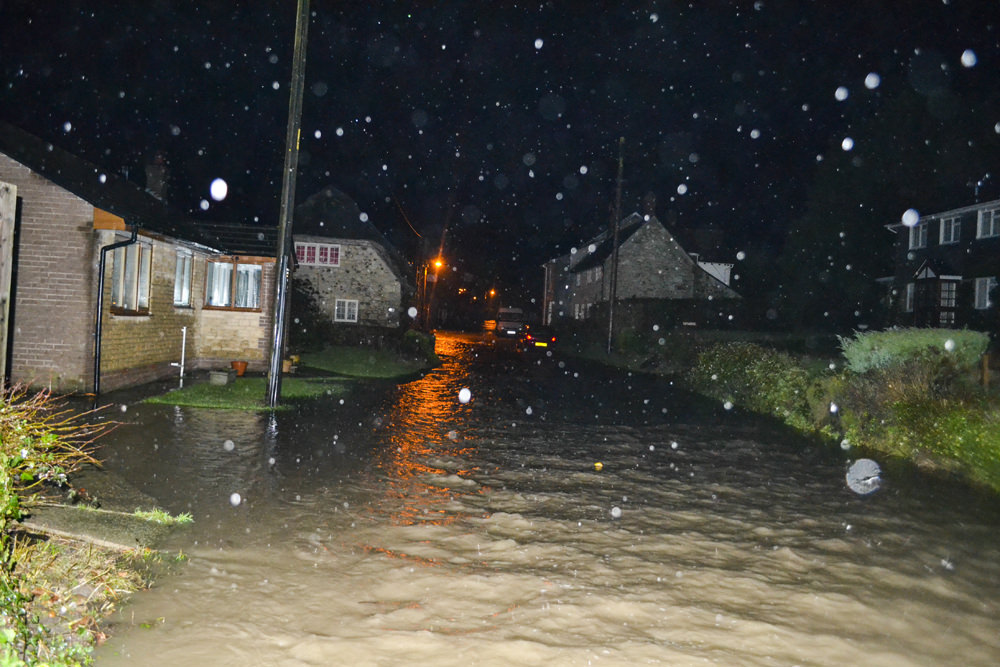 PHOTOS TAKEN JUST BEFORE 6AM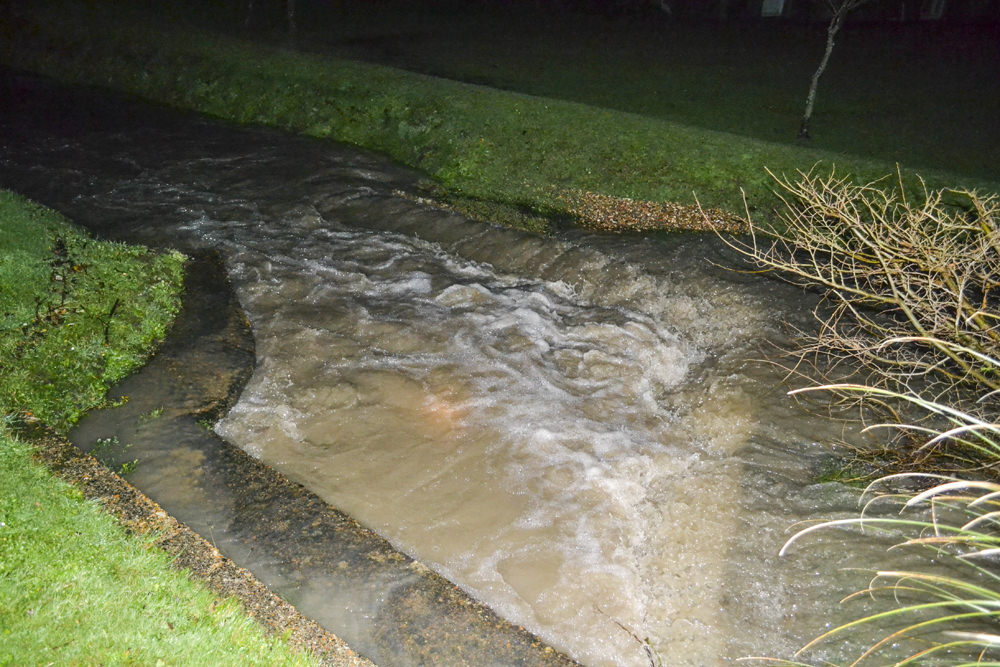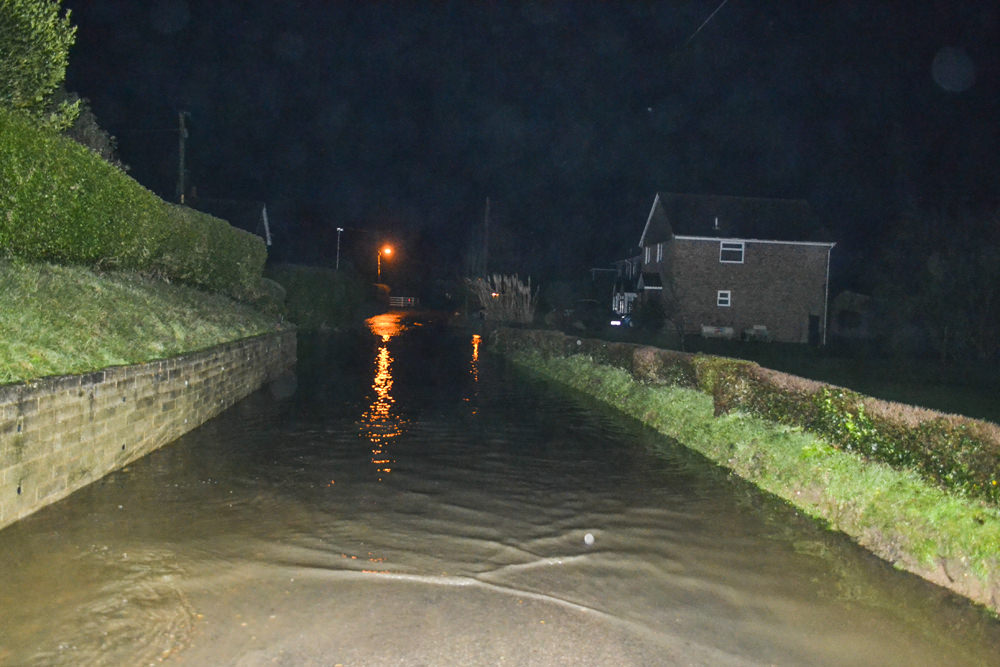 THE BIG CLEAR UP STARTS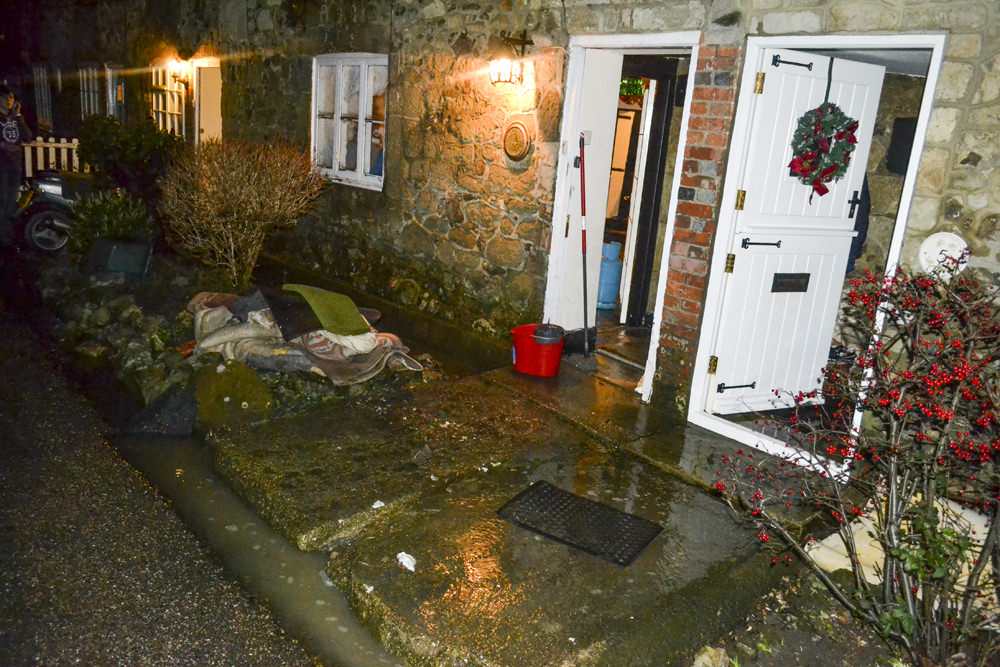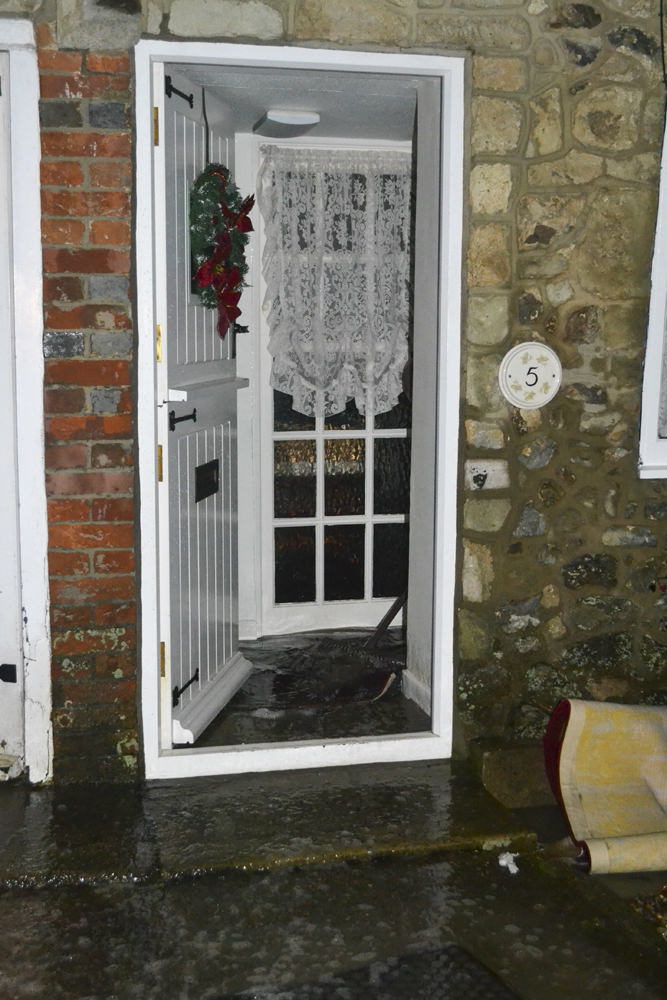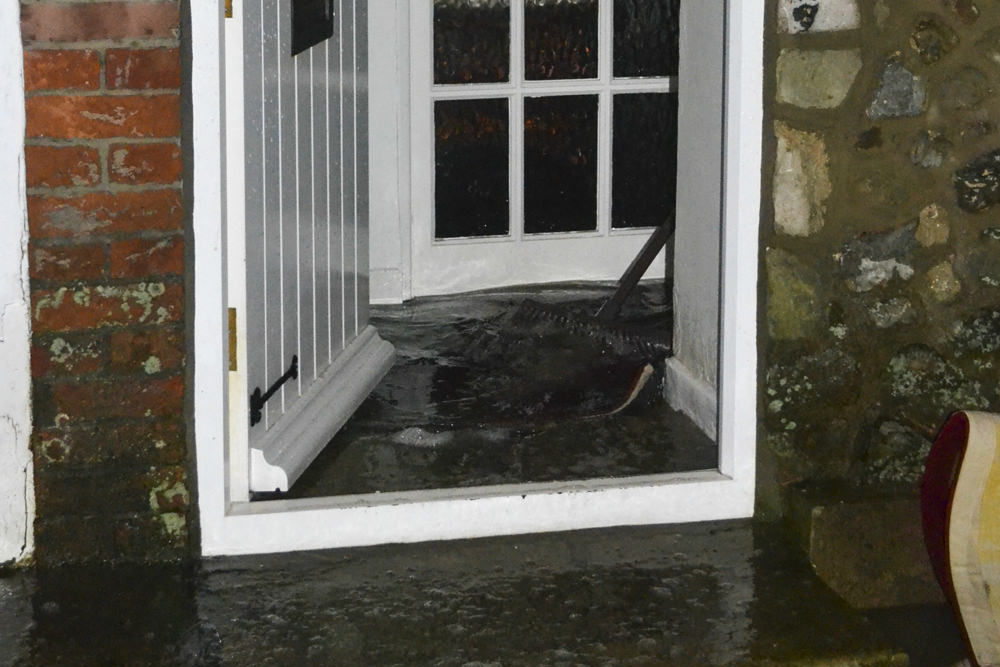 Please feel free to use these photographs for journailism purposes with credit to me (Shane Thornton) and my website (http://shanethornton.co.uk).
If you are a news agency who would like to use the video, please visit newsflare.com/video/9146 .
Thank you