Thousands of spectators gathered at Ventnor Seafront for the traditional Boxing Day Swim, raising money for an Island cancer charity, PATCH.
There were around one hundred people who took part in the swim along with thousands of spectators who watched from the Esplanade.
The weather could not have been better, the sun shone brightly and temperatures went into double figures.
There are more photos on my Flickr account – flickr.com/shanethornton/sets/72157639052587753
Check out my photographs below and if news organisations/companies would like to use them, please fell free with credit to (© Shane Thornton – shanethornton.co.uk)
Thank you.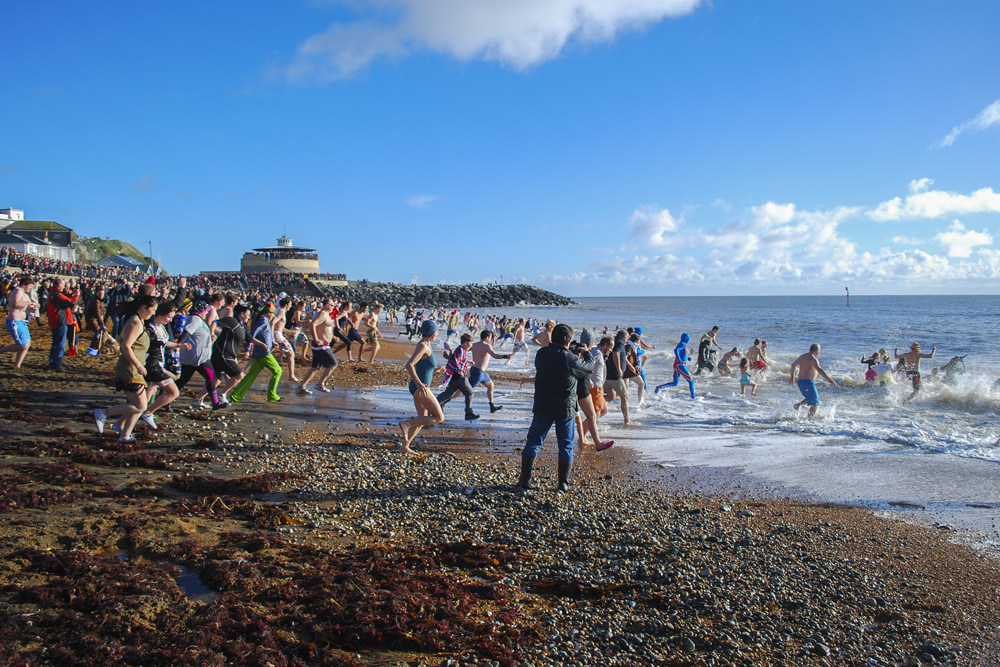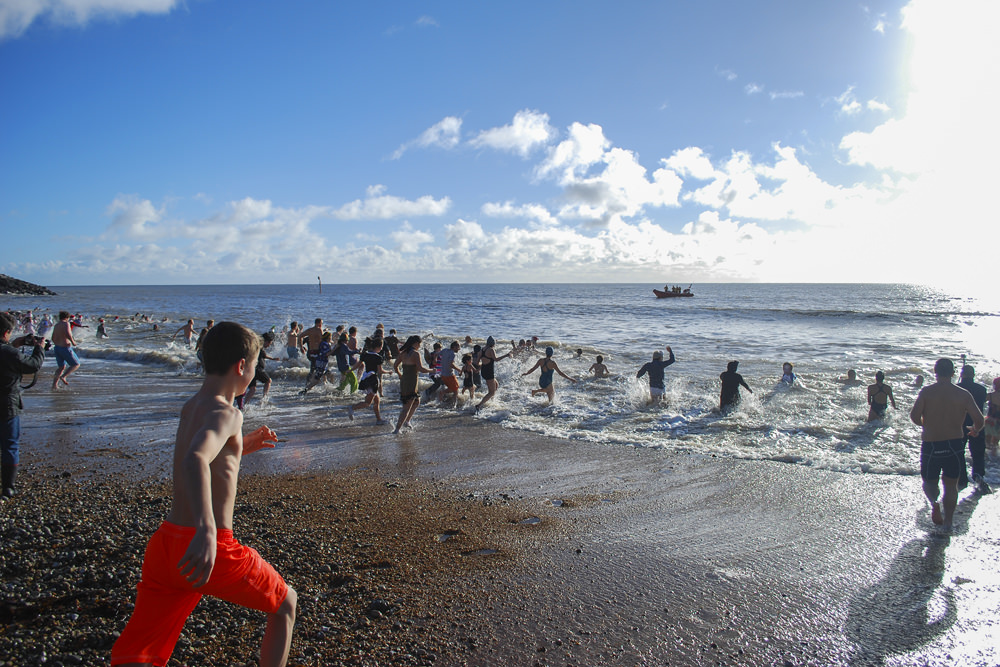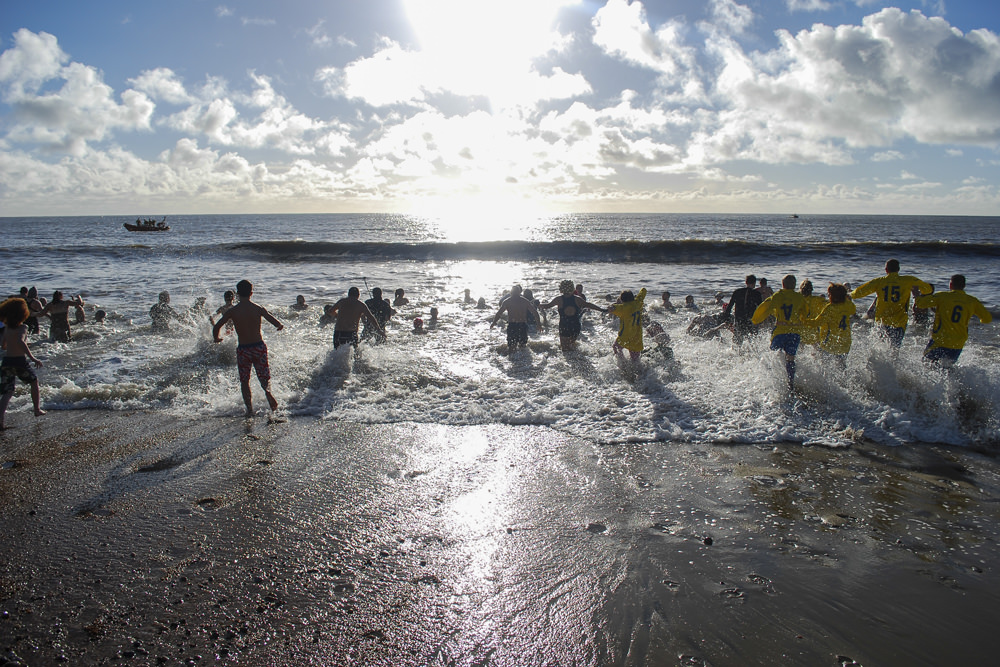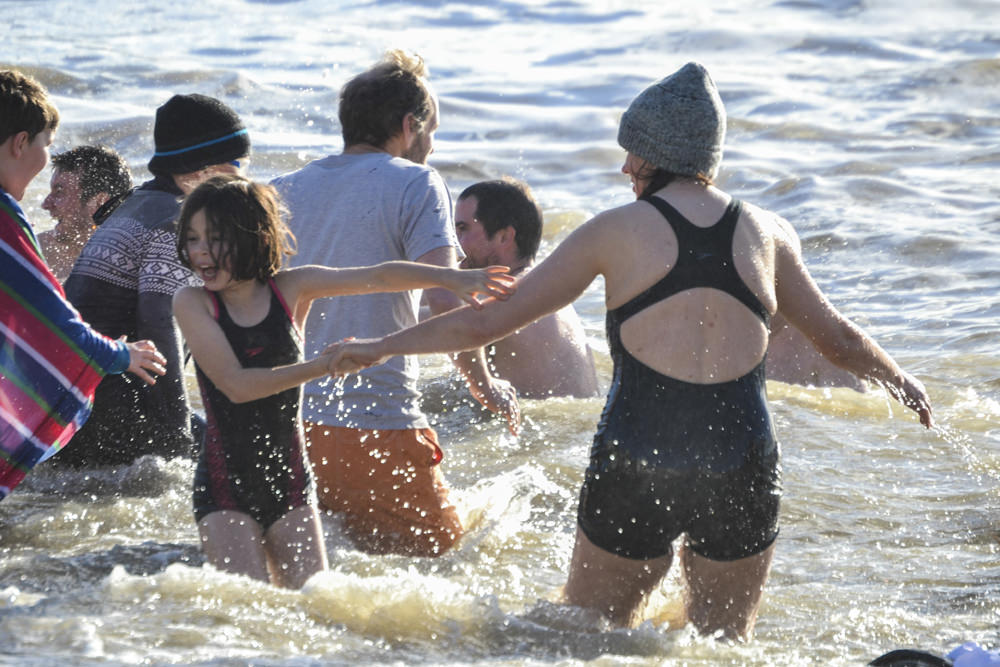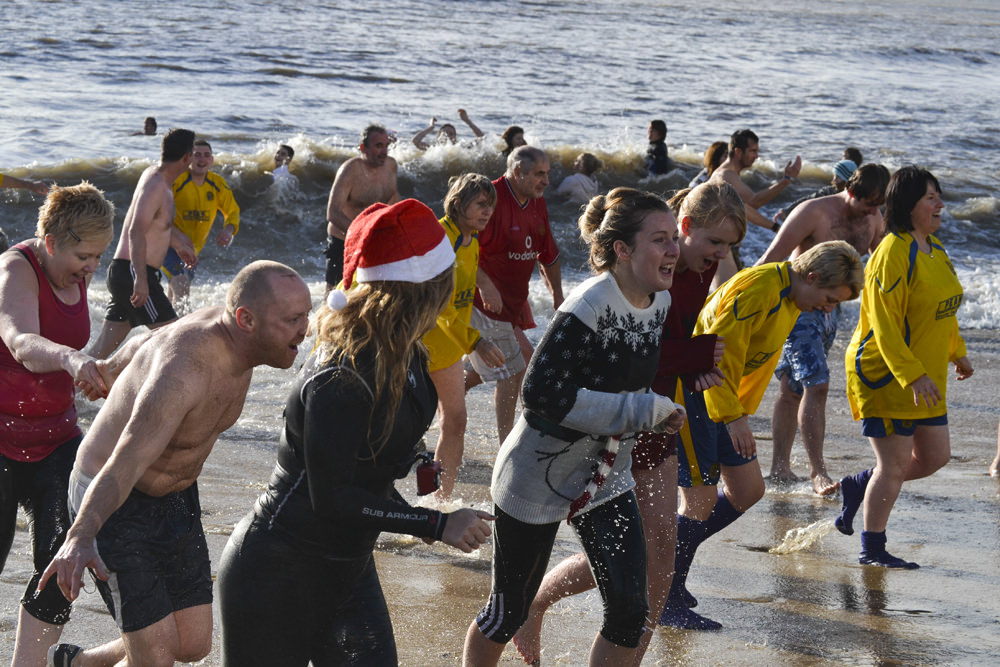 Image copyright – Shane Thornton 2013